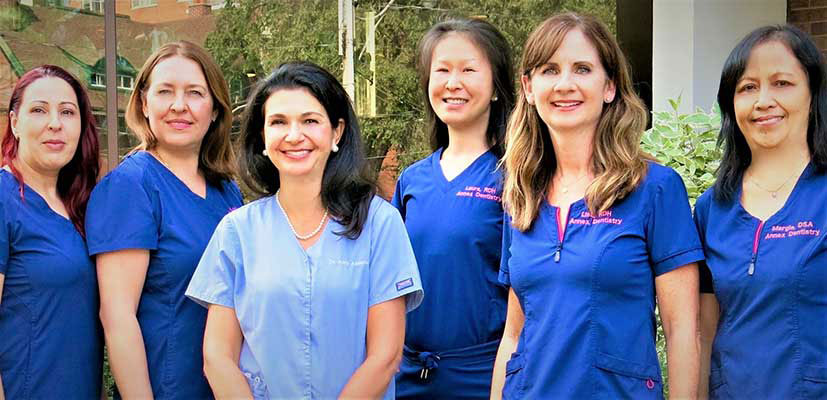 Teeth
Whitining
At Annex Dentistry, our teeth whitening experts believe you should have a smile you're eager to share with the world.

Porcelain
Veneers
At Annex Dentistry, Porcelain veneers can help you get a whiter, straighter smile you'll be proud to show off.

Cosmetics
Bonding
Cosmetic bonding is often the best solution for issues like stains or a gap between two front teeth...