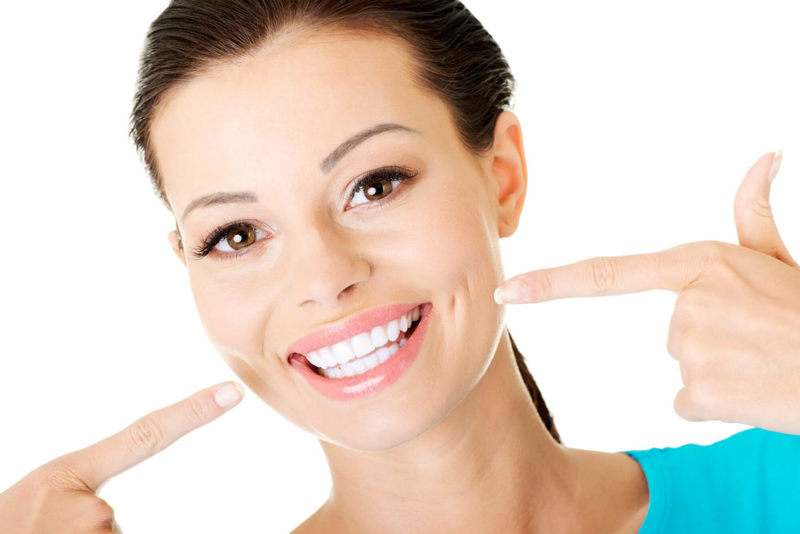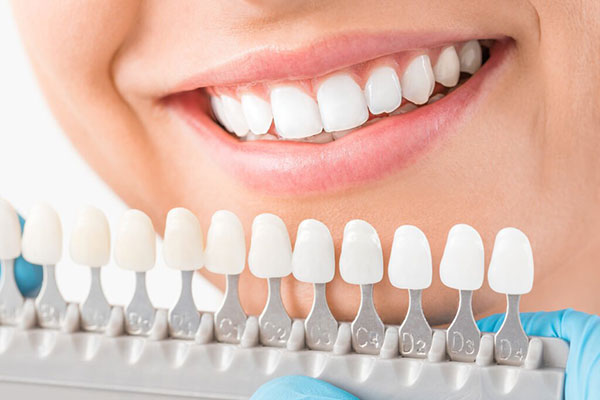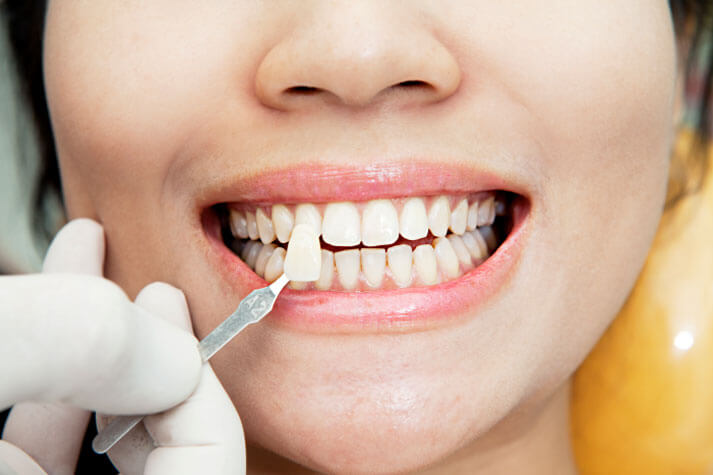 Are you ready to learn more about Teeth Whitening in Toronto?
Call Annex Dentistry at 416-962-4022
OR

We will make a model of your teeth

We'll create custom-made whitening trays just for you

We will provide you with a powerful whitening gel

For an hour each day you'll wear your trays and gel

You'll see the dramatic results within 1-3 weeks!
When you first begin using your whitening trays and gel, you may notice that your gums and teeth are a bit sensitive. These symptoms will go away after you stop using your whitening treatments for a few days.
You should also know that you'll need to repeat the whitening process to maintain the results you achieved. Your custom-made tooth whitening trays will last for years and you can continue whitening your teeth at home as needed.
Get In Touch
Are you ready to achieve the beautiful, white smile you've always wanted? You don't have to wait another day!
Call Annex Dentistry at 416-962-4022
OR
Did You Know?
Annex Dentistry offers second opinions and will help you make the best choice for your health and your smile.